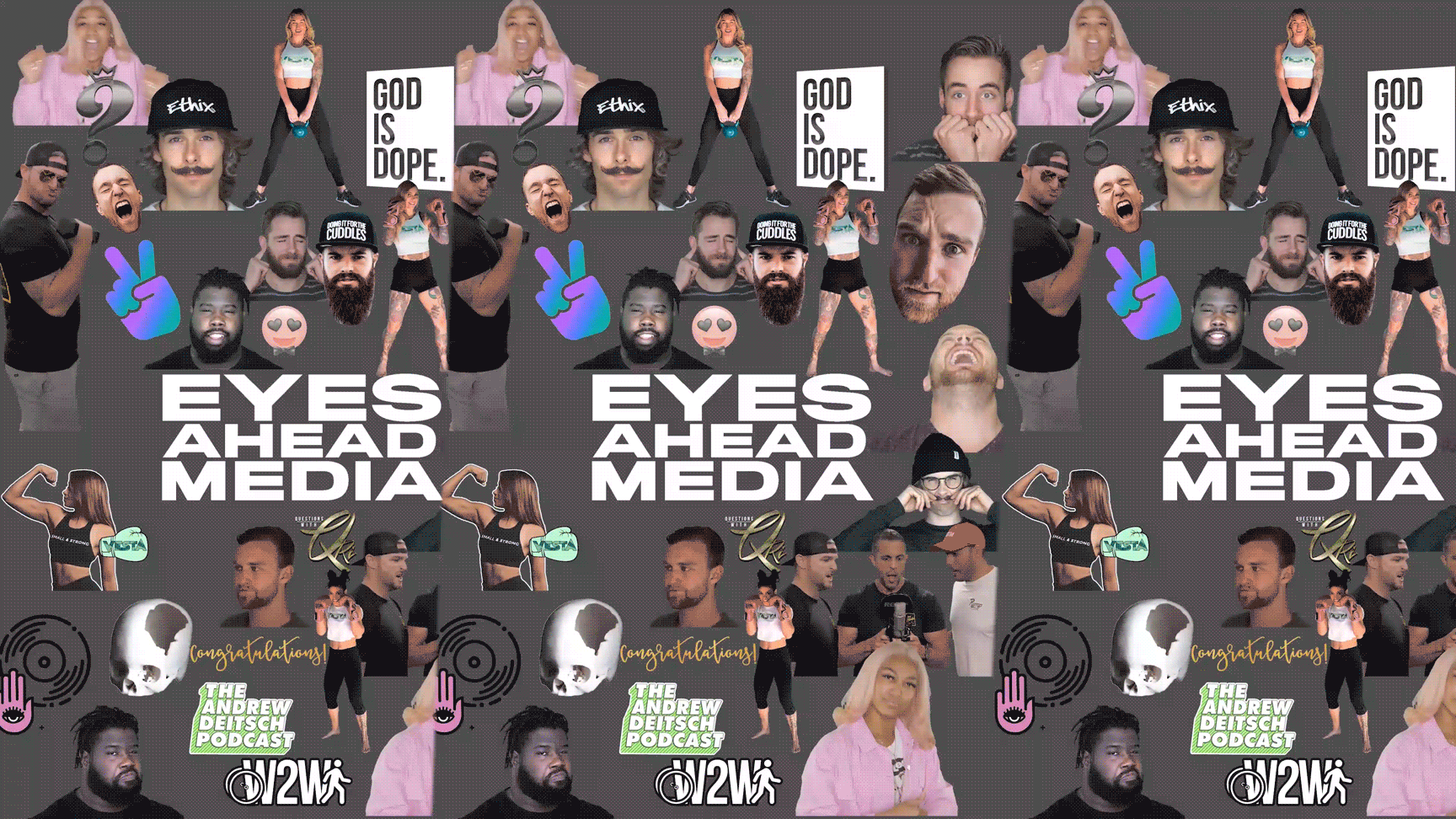 In early 2018, Instagram & Snapchat formed a partnership with GIPHY, to allow the use of "GIF Stickers" on their stories.
The GIF has been around for ages, but with the introduction of the new GIF Sticker, the user base exploded.
"GIF Stickers" are different from regular GIFs because they are designed to be placed on top of other photos or videos to add fun animation.
Each GIF has a set of tags that makes it searchable, so users can find the perfect GIF to spice up their stories.
When they launched this new type of GIF, there wasn't nearly as large of a library to choose from as before.
Since there are far less choices, that means GIF Stickers are being viewed at an ASTRONOMICAL rate (especially very niche and unique stickers with great tags)
Wherever there are tons of eyeballs, marketers will eventually figure out a way to infiltrate their message & brand.
It will eventually become saturated, but as of right now, there are some tags and keywords that don't have ANY GIF stickers associated with it.

Clever brands are able to figure out ways to integrate GIF Stickers that enhance their own stories, and are used by people all over the world.
In order to get your GIF Stickers on these platforms, each one must be manually approved by GIPHY staff, and the uploader must be a "Verified Creator."

Even if you finally get approved, these new GIF Stickers are hard to create.
You'll spend hours watching YouTube tutorials trying to figure out Photoshop, and you'll probably end up like this guy:
You need a team of professionals who know exactly what they're doing, and have a proven track record of amazing results.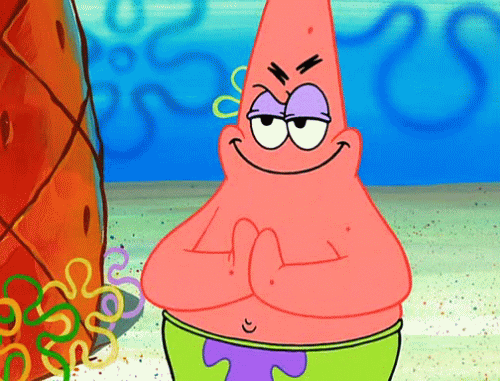 Over the last 8 months, Eyes Ahead Media has helped over 30 brands get verified on GIPHY.
We have created more than 500 GIFs that have been used by the biggest celebrities and influencers around the world, and viewed over 750 MILLION times.
Through our proven system, our clients consistently get millions of views within their first few weeks.
GIFS are blowing up, and you know you want some for yourself.
Please fill out the form below.

We will reach out as soon as we have reviewed your application.